Events and Partnerships
12th Street Home Dedication - August 14, 2021 at 10:00 AM
We are so excited to celebrate the accomplishment of the Jackson and Anderson families as they purchase their first home! We would love to have you join us. Please park at Venable Elementary School as street parking is limited on 12th Street.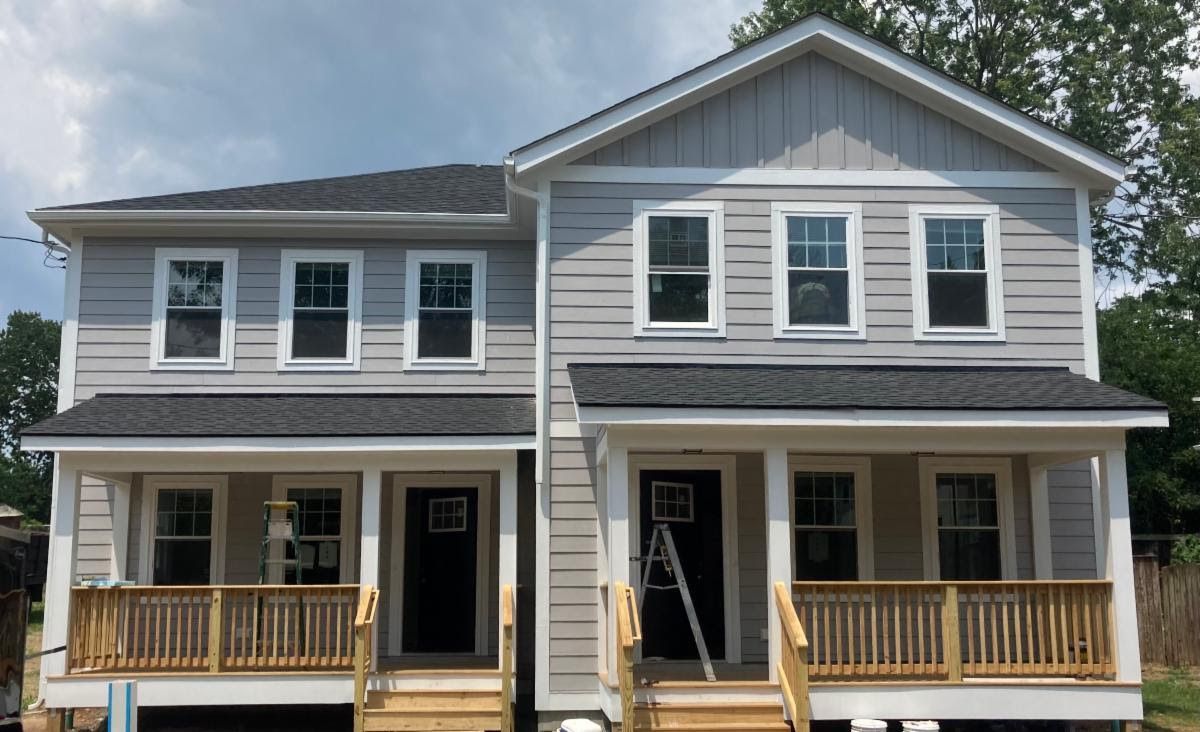 Foxfield Fall Races - October 3, 2021
We are so excited to partner with the Foxfield Races as their selected charity for their fall event. A part of each ticket and sponsorship goes to building safe, decent, and affordable housing in Greater Charlottesville. We can't wait to see you at the race!
For more information on sponsorships, visit the Foxfield sponsorship page.