Upcoming Events
Applicant Information Meeting (Interpreters Available Upon Request)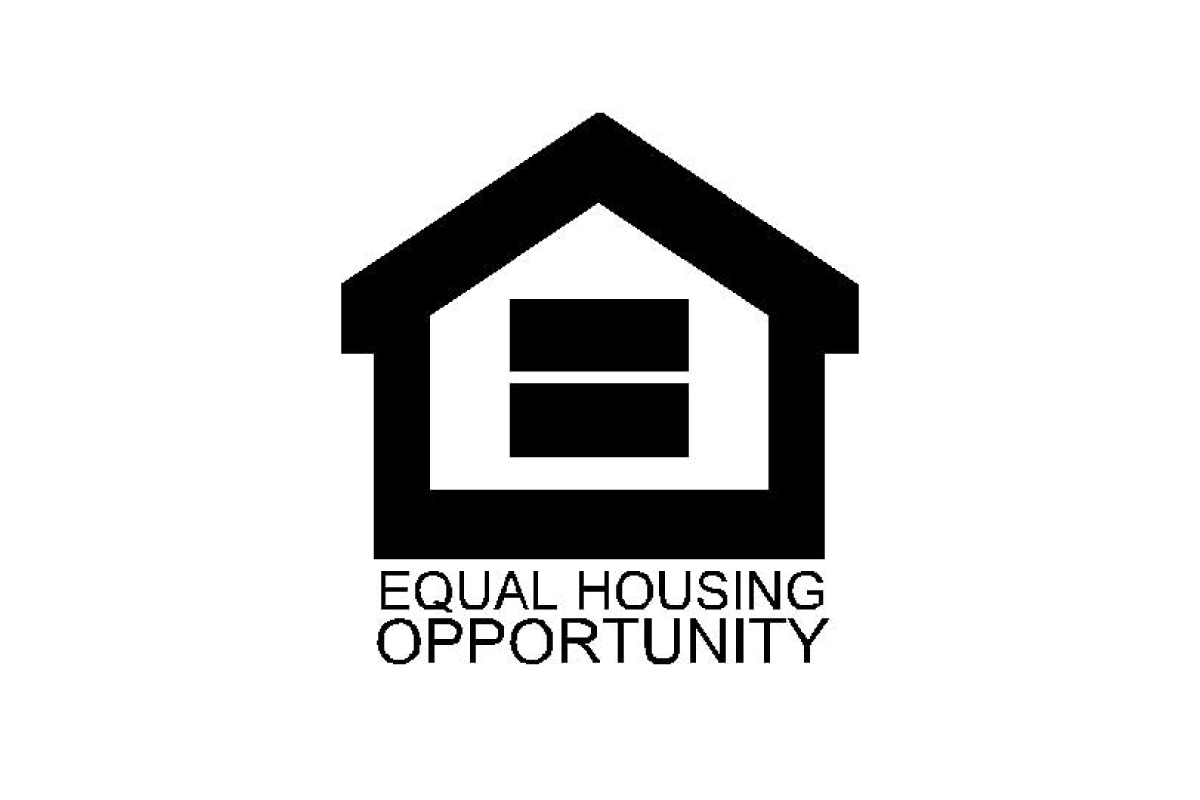 This Applicant Information Meeting will have interpreters provided upon request.
Applicant Information Meeting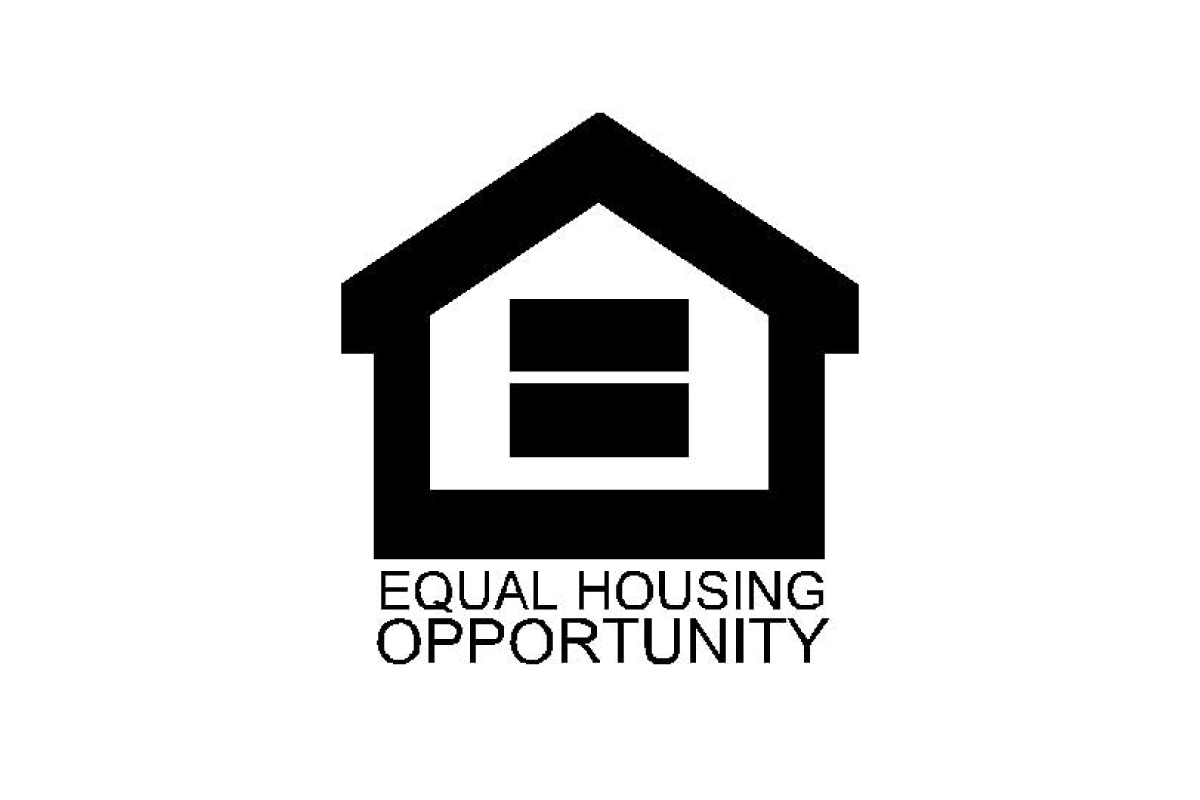 6th Street Dedication for the Talbert Family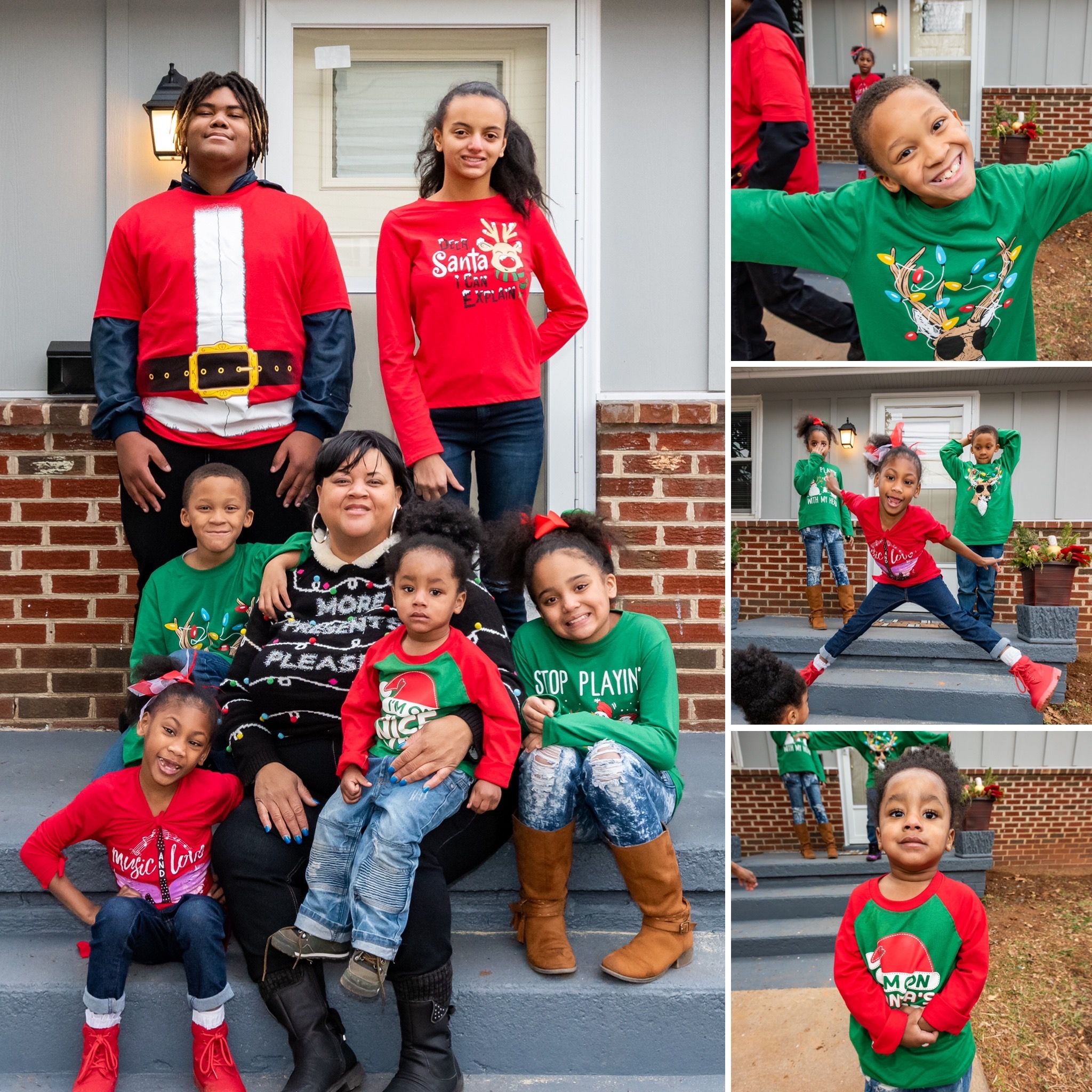 Habitat for Humanity of Greater Charlottesville invites you to celebrate the Talbert Family at the dedication of their home on 6th Street. All are welcome!
Due to limited parking on 6th Street, we will be shuttling guests starting at 2:30 p.m. from Mount Zion First African Baptist Church to the event.
Mount Zion First African Baptist Church address:
105 Lankford Ave, Charlottesville, VA 22903