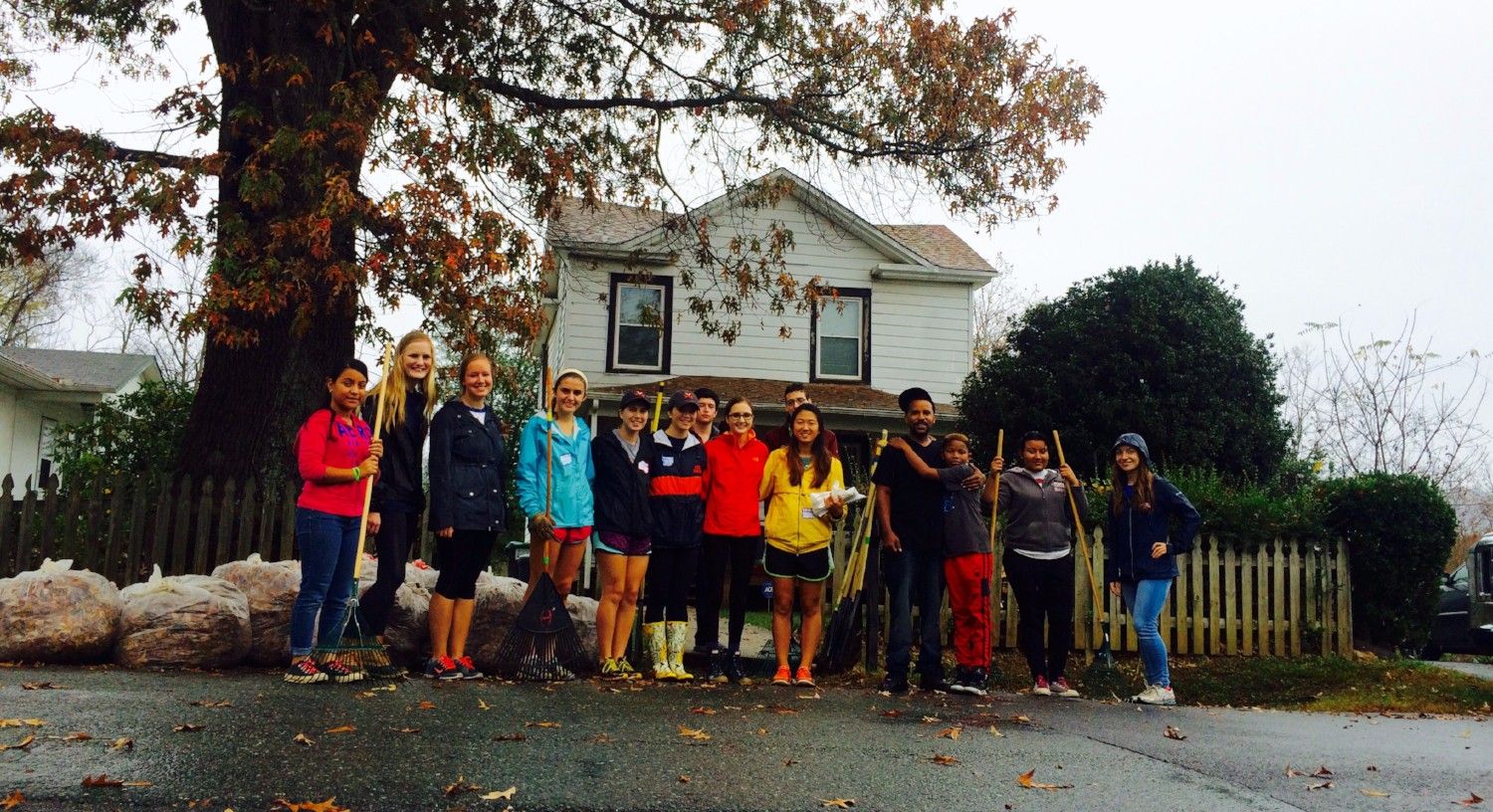 Rake-a-Thon Restaurant Fundraising Partners
Find Your Team Below
All teams are in one of the 5 categories below: Business, Community, Faith Partner, Middle & High School, UVA.
Your Team Name will only appear on this list after someone from your team has completed a Team Leader Interest Form and confirmed your participation.
Not sure what team to join? Consider joining Habitat Cville OR Habitat UVA!
Click a team name BELOW to register via Volunteer Hub!
Business
Community
Habitat Cville (Don't Have a Team? Join this one!)
Junior League of Charlottesville
Faith Partner
Faith Christian Center International
University Baptist Church Youth Group
Middle and High School
Albemarle High School Key Club
UVA
American Society of Civil Engineers (ASCE)
International Relations Organization (IRO)